by Dani Cohen, Indian Head Camp
Dr. Seuss said it best, "Don't cry because it's over, smile because it happened."
Yearbook 2015 from IHC Media on Vimeo.
WOW—we cannot believe that another summer has come and gone. It feels like just yesterday that we were welcoming the busses to the flagpole, and in the blink of eye we were hugging all of you goodbye.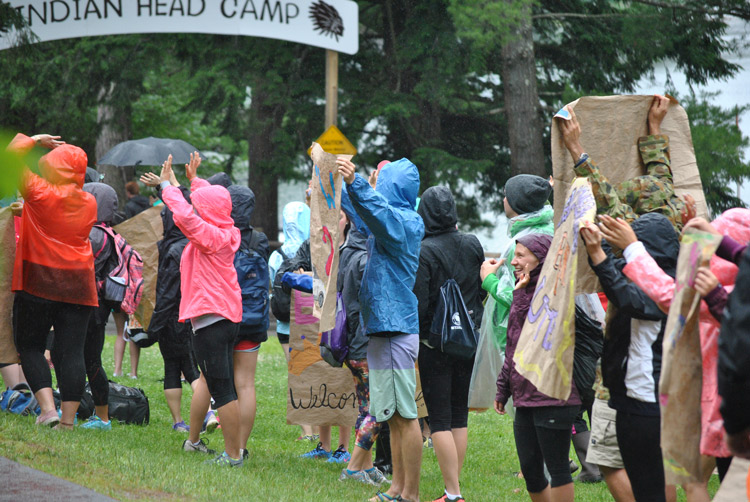 We would like to thank our amazing campers and staff for a truly incredible 2015 camp season! We could not be happier to have shared the most unbelievable memories with each and every one of you. Unfortunately, all great things come to an end, but that does not mean we cannot reminisce on the terrific summer that we had.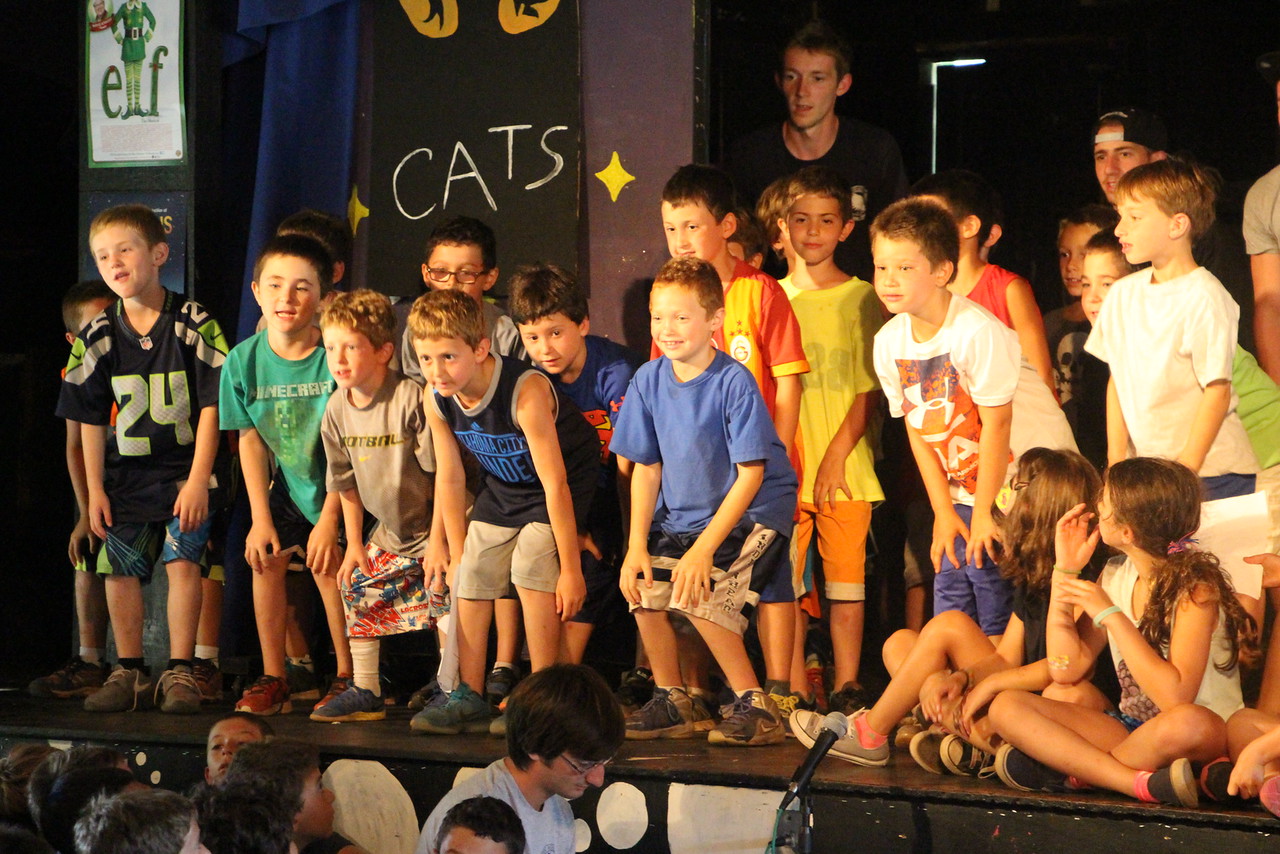 From walking down the bunkline with your best friends, to waterskiing around price pond, or climbing the IHC tower—the memories will last a lifetime.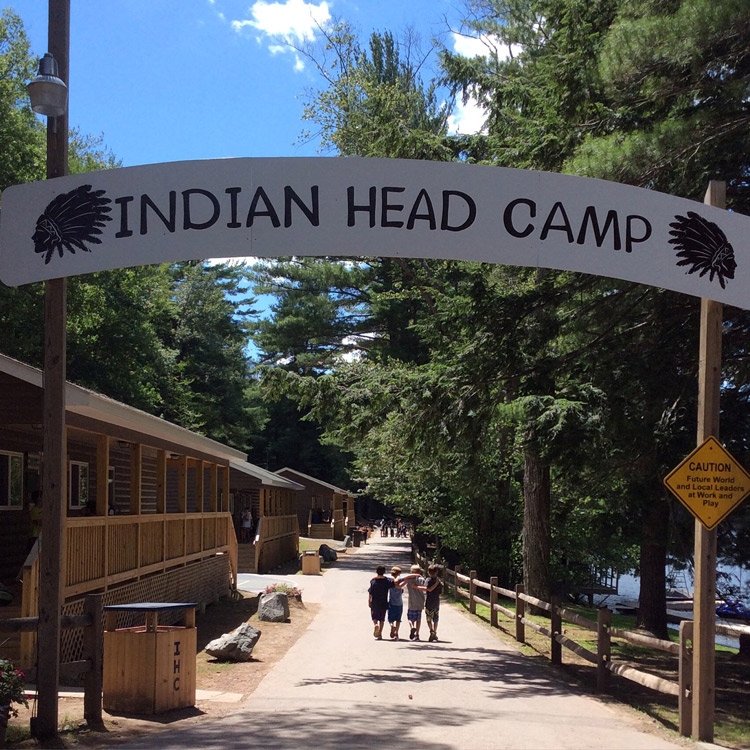 The new dance studio, slide, and tree house were three exceptional additions to camp this summer.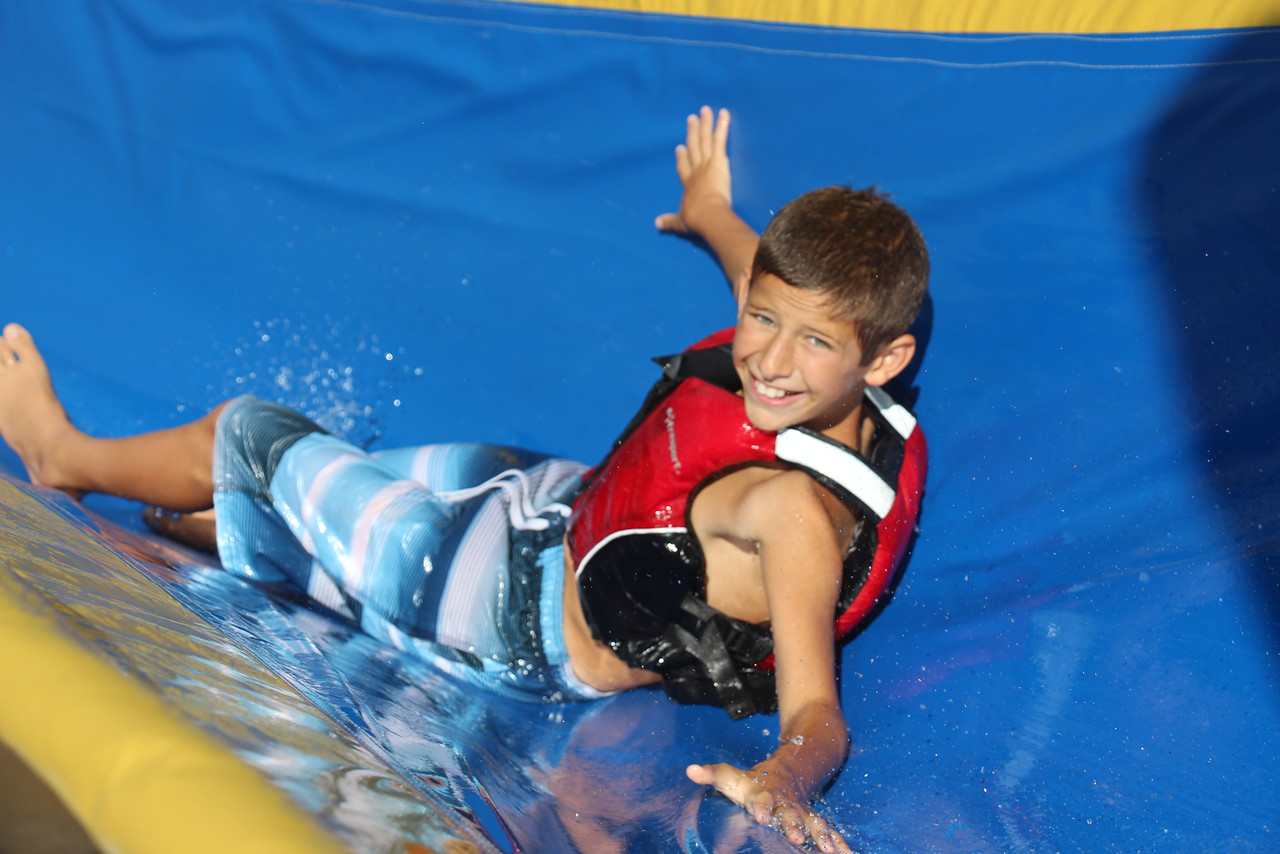 We cannot believe the talent that was shown from our campers and staff at all activities around camp! The fun never ends at IHC.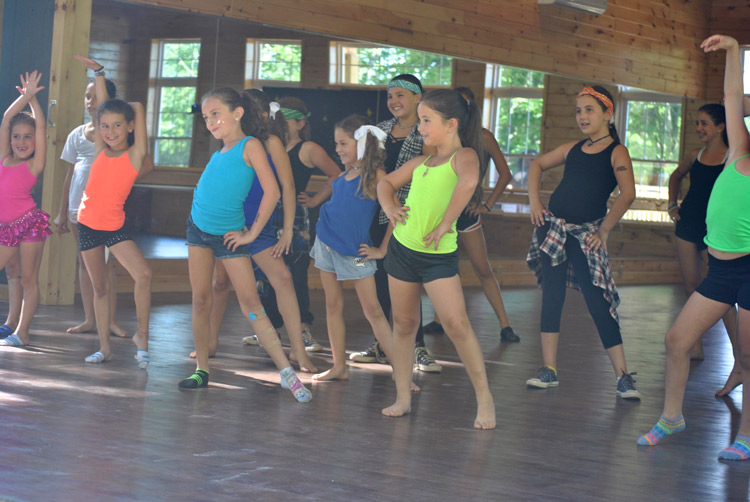 The summer was full of very exciting special events! SING broke out with a magnificent fire show!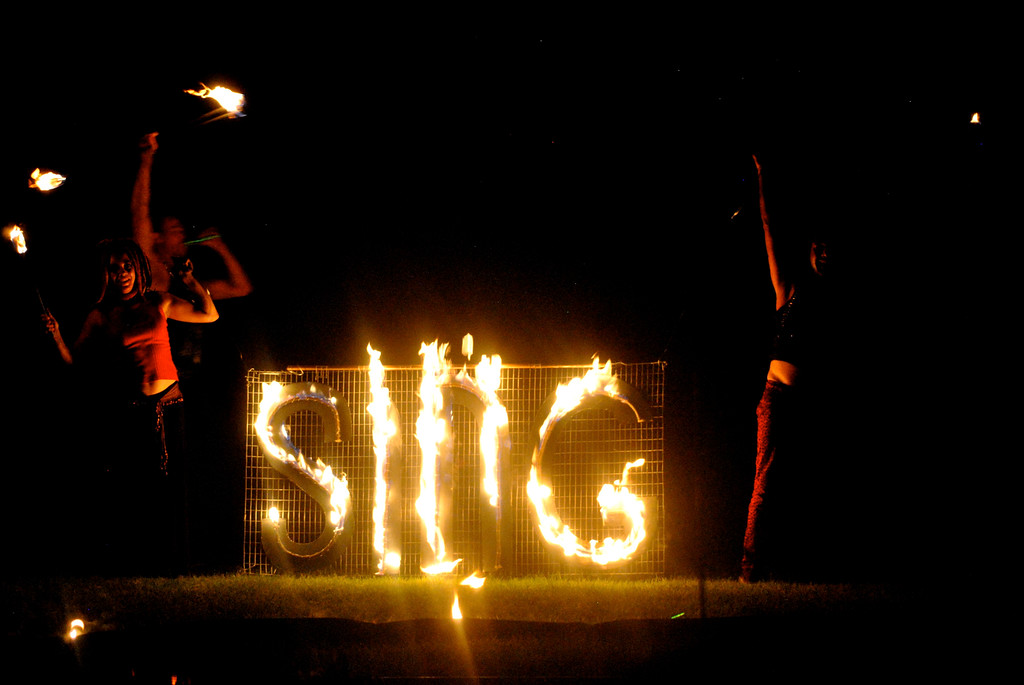 And after so much amazing work by our CITs and campers, a fantastic performance ended with Pixar taking the prize.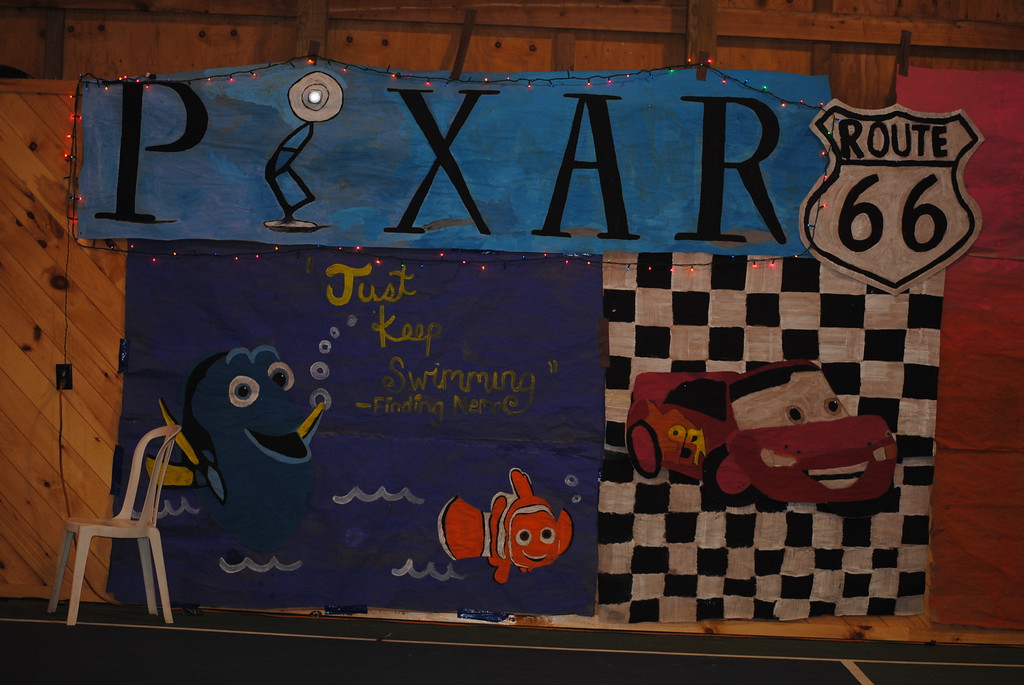 Hill Camp participated in two fun-filled days of survivor with the Red Monkeys coming out with a win!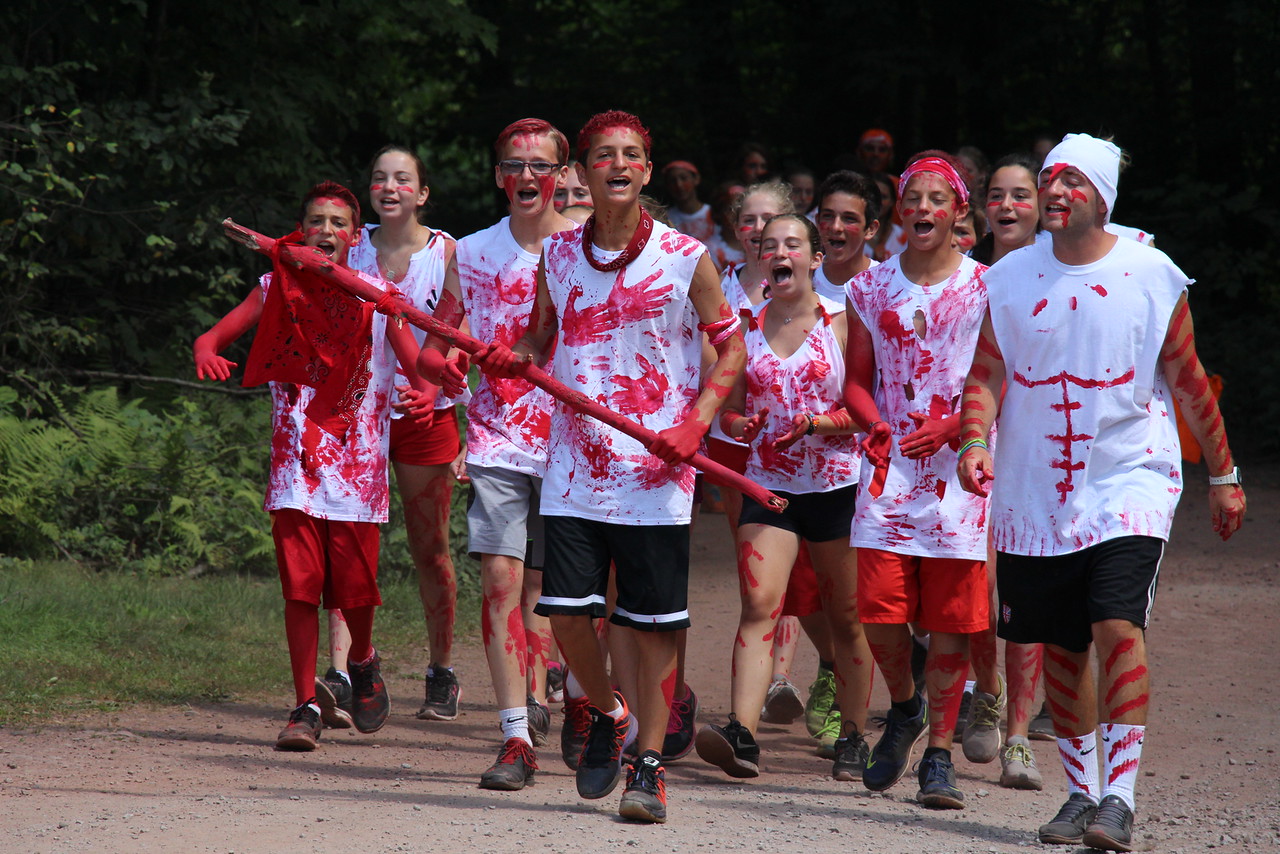 Who can forget about the Olympic games that we participated in the last week of camp? Congrats to both teams who played their hearts out on the fields and on the courts.
White Croatia accumulated the most amount of points in the 2015 IHC Olympics!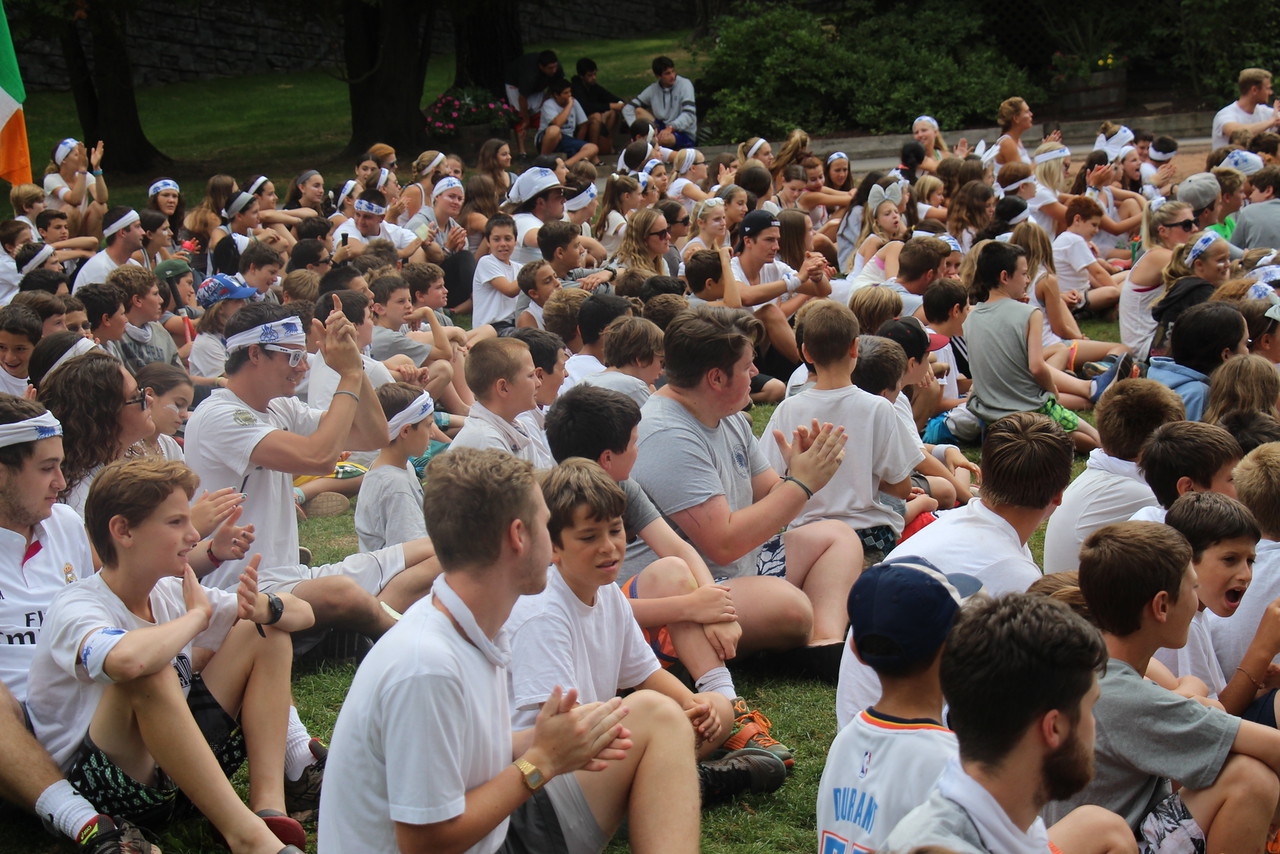 There are so many other adventures that we took part in this summer, and the memories are endless. From the Sioux and Comanche all the way up through our CITs—we could not have asked for a better group of campers to spend our summer days with!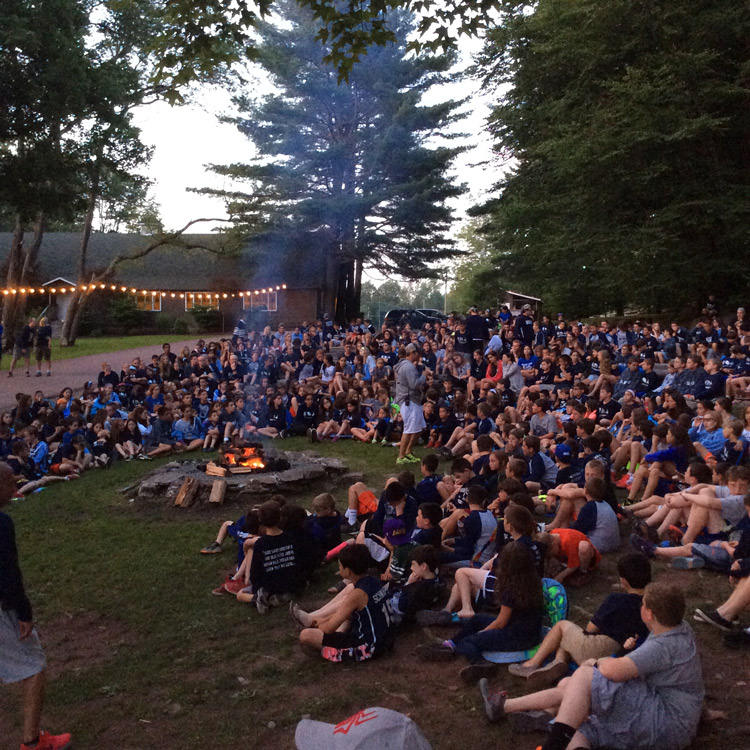 We wish you all the best of luck as you start your school year and please keep in touch.
Be sure to follow us on Instagram, Facebook, Twitter, and Snapchat to stay up to date on all the fun upcoming IHC events!
We hope you have a wonderful fall and please keep in touch with your IHC family.